It's that time of year again. OC Restaurant Week is up and running, and that means going out and eating for me. :)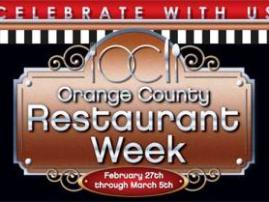 I always enjoy OC Restaurant Week since we get to try out new restaurants for a great deal. It's always fun to go out and try out new places, get fed, and not have to pay a fortune.
One advice with the OC Restaurant Week, or the
Newport Beach Restaurant Week
is to go for lunch. Often times, many restaurants offer similar plates for lunch as they do dinner, but it'll cost you twice as much. We started out the OC Restaurant Week on Sunday, at Splashes inside Surf and Sand Resort, but they had almost identical menus for lunch and dinner. The only difference: $20 lunch vs. $40 dinner.
So go for lunch. You'll usually enjoy it more since you're not going to pay as much. And the sun is out to enjoy it too.
The OC Restaurant Week goes from February 27th to March 5th. So we just have a few more days to go. Be sure to check out their website for some cool places to dine at.
Here are my recommendations: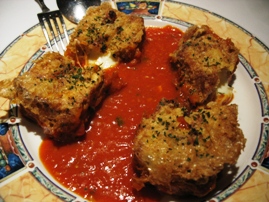 Well, hope you enjoy and discover some restaurants for yourselves!
Orange County Restaurant Week
List of Restaurants