Who said you can't get a decent bagel in Orange County?
Well, I've been to New York to try out their famous bagels. And I got to say though there are really good ones up in New York, Bagelmania is up there with the big dogs when it comes to bagels.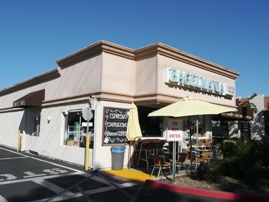 I've been coming here since I was a kid because I used to live by this place. It's in Huntington Beach, and I think they just recently opened up another store right by Orange Coast College in Costa Mesa. Anyway, the one in Huntington Beach is the original Bagelmania.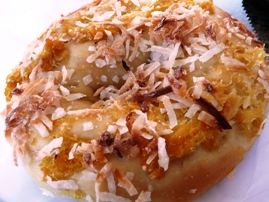 On top of the usual, onion, blueberry, rye, and everything bagel, Bagelmania offers crazy alternatives like the Hawaiian Bagel, Italian Bagel, and the Mexican Bagel. They are all very hearty with a lot of cheese and sauce, and all are delicious.
I love to go here to get the bagels just plain. Their cinnamon raisin bagels are awesome, and I can eat 2-3 of them at a time. When I'm feeling like endulging a bit more, I get some of their cream cheese or get it in a sandwhich. All are just awesome.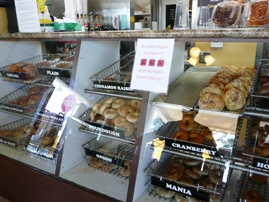 Checking out their site, it looks like its been voted #1 bagel in Orange County by MyFox Los Angeles in 2008. And I believe it. The bagels here are better than a lot of the bagels in New York.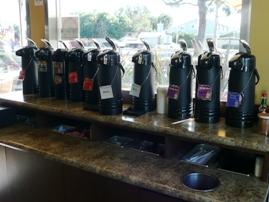 So anyway, next time you have the cravings for a very well made New York bagel in Orange County, you know where to go.
Bagelmania
8861 Adams Ave.
Huntington Beach, CA
(714) 965-5637
Weekdays, 5:30 a.m.ー5:00 p.m.
Weekends, 6 a.mー3:00 p.m.