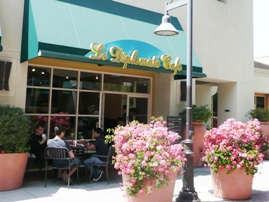 Here's an awesome chicken sandwich place that I found right by UCI. I've always walked by his place, but never been inside it until someone told me that the sandwiches they serve here are addicting.
I went in to try out the Chicken Dijon and the Chicken Bacon Club sandwich when I went in last week.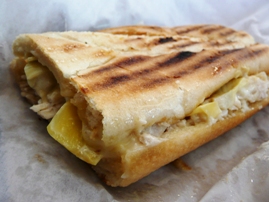 I got to tell you, this place is true when people say that they put crack in their sandwiches. It was awesome. The chicken subs are served hot, and they got these garlic sauce in them that makes everything blend together into one awesome harmony.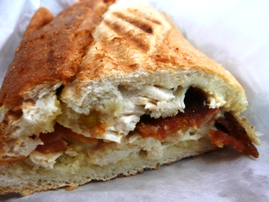 You got to try one out here. It's very good if you're craving a good chicken sandwich or if you're just in the area.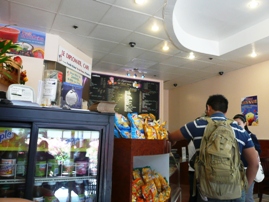 Le Diplomate Cafe
4237 Campus Dr
Ste B161
Irvine, CA 92612
(949) 854-5161
Mon-Fri. 10:00 a.m. - 8:00 p.m.
Sat. 11:00 a.m. - 9:00 p.m.
Sun. 11:00 a.m. - 7:00 p.m.